This morning (Thursday) an 18-year-old pedestrian was hit by a vehicle that stepped on the sidewalk in Beer Sheva. The injured was taken to Soroka Hospital in moderate condition and the driver, a Rahat resident in his 20s, was arrested by the police.
The medics of Med"Lior Paz and Ron-El Israeli said: "When we arrived, we saw the wounded man lying fully conscious and suffering from damage to his limbs. We were told that he was hit by a vehicle that went onto the sidewalk. We gave him medical treatment that included dressings and fixations and evacuated him to my heart"h when it is in medium condition".
The Soroka spokeswoman said: To the trauma room in Meller"18-year-old boy is evacuated from Soroka after being run over. After stabilizing his condition in the trauma room, he was transferred to the operating room. He suffers from a limb injury and his condition is defined as moderate.
The Israel Police is investigating all possible directions of the investigation, including the possibility that it is trash"P.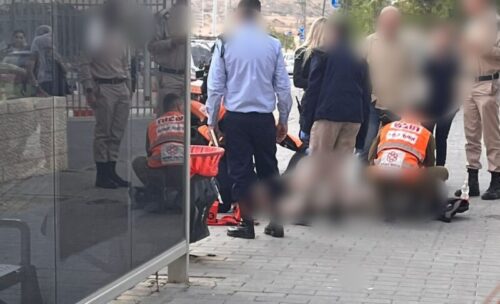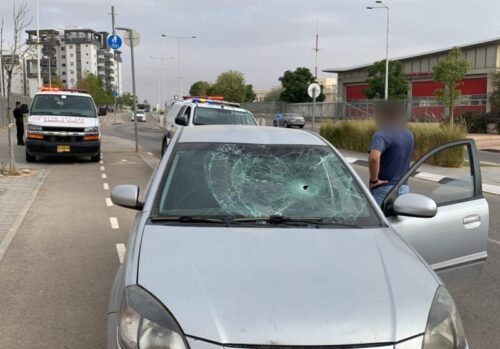 An 18-year-old pedestrian was hit by a car in Be'er Sheva, his condition is moderate