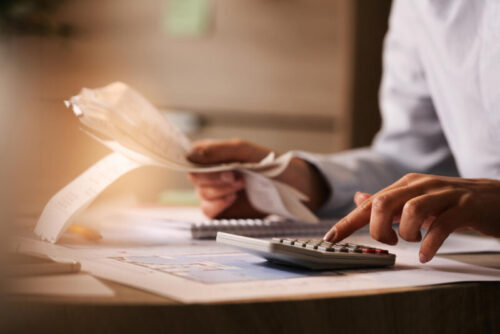 Bankruptcy is a legal status that was determined due to the application of the owner of the debts himself and its purpose on the one hand is to protect the bankrupt from all the continuation of the proceedings and all the claims against him and on the other hand the expropriation of the assets that are still in his hands, so that they will be used for repayment, even if Partial, of all the financial debts that stand next to him. The goal of this procedure is, on the one hand, to basically allow a person who owes someone who has fallen into real distress, basically the possibility of a new start and completely free of debt, and also basically guarantees that all his creditors will get their money back, while fully taking into account a lot of diverse considerations. People who reach such a state of bankruptcy for many reasons and each of these tens of thousands of cases that we handled had their own unique circumstances.
Bankruptcy proceedings
Bankruptcy procedures in the State of Israel are conducted in full compliance with all legal provisions insolvency which went into effect since 2019. The main ones are these four steps, the first is a request for bankruptcy, then a summons, declaration of bankruptcy and the end of the procedure including dismissal. It is important to note that the debtor, with the help of the lawyer of course, is actually allowed to offer his creditors the settlement or the compromise during any of the stages of the bankruptcy proceedings and even before the granting of the collection order. These agreements can actually lead to a final termination of all bankruptcy proceedings at any time, if they are accepted by the majority of creditors whose sum is at least 75% of all debts and are of course approved by the court.
suffocating debts
There are several alternatives that should be examined before you decide on the Pesh"R, in a desperate attempt to deal with all the debts you have accumulated and to eliminate, among other things, the deficit and, among other things, the negotiations with the private creditors and all the banks in order to erase all the debts, possibilities of realizing assets, raising credit and massive raising of investors, debt settlements and more. In order to make the most correct decision, it is appropriate and very desirable to consult with an experienced bankruptcy lawyer who will examine all the options before you seriously and together with another expert in the field.
the end of the procedure
A complete termination of the bankruptcy proceedings can be carried out in several ways, such as the complete cancellation of all procedures related to the bankruptcy"R. Reaching a compromise arrangement between all the creditors of the debtor and ending with the granting of a discharge order on behalf of the debtor, which is, as stated, the wish of every debtor in everything related to the bankruptcy procedure"R and on all limited accounts.