An unusual case occurred last night (Monday) during a stand-up performance by Assi Cohen at a Tel Aviv municipality ceremony.
The comedian took the stage in the form of Shaoli, one of his famous characters from"Wonderful Country" and-"Parliament", these days he does full stand-up shows around the country in this character. There were about a thousand people in the audience, Tel Aviv Municipality employees and volunteers.
Everything started well, but shortly after the start of the show, a number of people got angry at the content of his jokes, mainly about veganism and animals, and walked out in protest. Witnesses from the show said that one person shouted at him "shame!" and left the hall.
After that, another older man unrelated to the production came on stage and whispered something in Essie's ear. Asi told the audience "Thank you" And got off the stage earlier than planned.
The event drew echoes on social networks. Most people backed up Essie, including many of those present at the event who said they were laughing and having a great time until the show was interrupted. Some emphasized that it was a character telling the jokes and not the personal opinions of the comedian.
Comedians like Lior Shlain and Rashef Levy also supported Asi Cohen and recommended his show. The official Facebook page of the Municipality of Tel Aviv responded to the response to the page of "maybe" and apologized for the embarrassing incident.
Those close to the comedian told Ynet after the event: "Esi was upset but took the incident in proportion".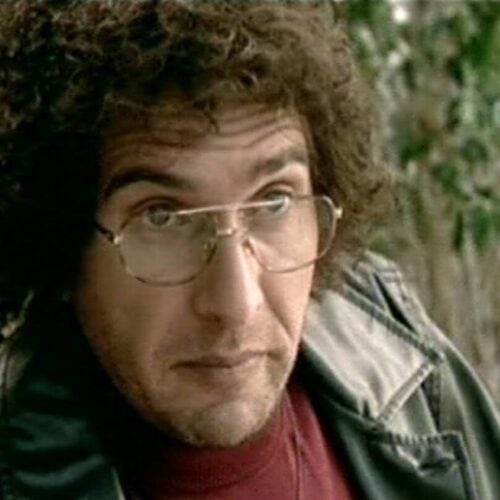 circulated on social networks. Use according to Article 27 A of the Copyright Law.
We respect copyrights and make a great effort to locate the copyright holders of the media content that comes to us. If you have identified in our publications a photo in which you own the rights, please contact us in order to give you proper credit or alternatively to stop using it. For inquiries via email"To: [email protected]