The district court overturned the verdict of the magistrate's court and determined that the insurance agent was not negligent in his duties. The Supreme Court upheld the district's decision.
Attorney's Office"D. Ken Dror-Harel, who specializes in tort and insurance claims, appealed to the district court a verdict given against an insurance agent who was sued for professional negligence. The Magistrate's Court ruled against the agent, despite the weighty claims made by"The lawyers. In the end, the district court ruled that the agent was not negligent and the claim was time-barred, and ruled that the plaintiff must return all the money the agent paid him following the peace verdict. An appeal filed by the plaintiff to the Supreme Court was rejected!
After the Magistrate's Court ruled on a lawsuit against an insurance agent, who in his opinion acted with professional negligence, the attorney's office filed"D. Ken Dror – Harel, specializing in tort and insurance claims, appeal to BHM"District Q in Haifa. The lawyers proved that the agent did his job faithfully and was not negligent and that the claim against him was time-barred.
The three-judge panel of the district court annulled the decision of BIM"Q. Peace and even obliged the insured to pay court costs.
The insured filed a request for permission to appeal to the Supreme Court. Judge Dafna Barak Erez heard both sides and outright rejected the plaintiff's appeal. The insurance agent was acquitted and also received reimbursement of legal expenses.
O"D. Nitzan Harel and others"D. Lior Ken Dror: "We believed along the way that the insurance agent acted properly and we were able to prove that there was no fault in his behavior".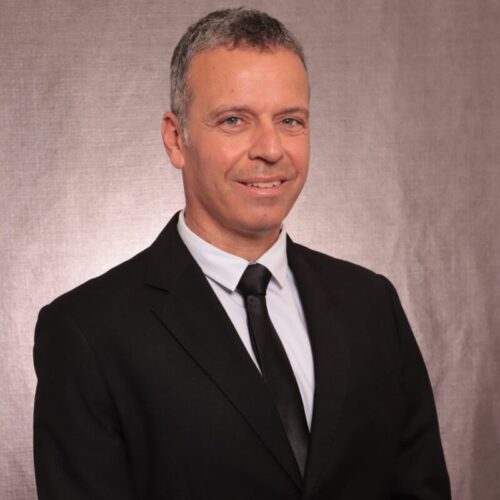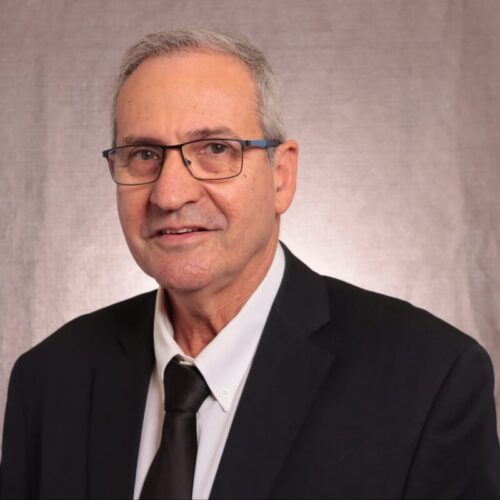 Another interesting insurance case was decided this week regarding a loss of working capacity claim.
A 37-year-old man was seriously injured in an accident 12 years ago. The company"phoenix" For 11 years she paid him compensation according to coverage for loss of working capacity and then decided to reduce the compensation by half. After another year, the company decided that the person was able to return to work.
O"D. Mittal Azran, from the office of Or"Ken Dror-Harel, who specializes in insurance and tort claims, managed the claim for him and tells "This is a difficult and important case. The client relied on the insurance money and found it difficult to continue managing his life and meet the medical expenses. Within five months and in the process of the settlement, we reached agreements that he would receive a total of 690,479 Sh"H".